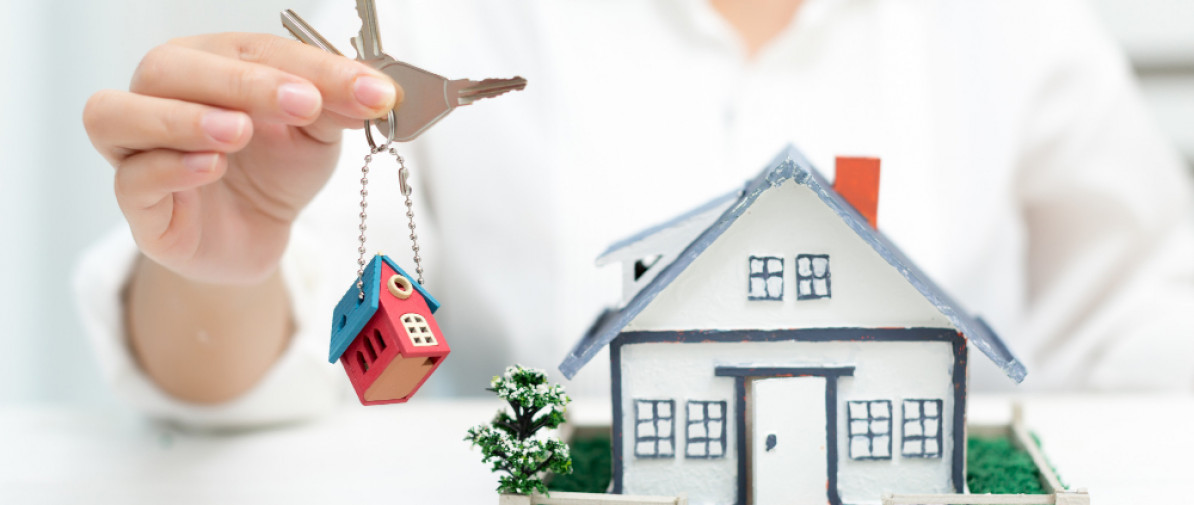 Telugu Realtor near Me: Srinivas Pabba
Are you in search of a 'Telugu realtor near Me' who understands your unique needs and preferences? Look no further than Srinivas Pabba, your trusted partner in the world of real estate.
Why Choose Srinivas Pabba?
Srinivas Pabba brings a wealth of experience and expertise to the table. As a Telugu realtor near Me, he is deeply rooted in the local community, and he not only speaks your language but also understands your cultural nuances. This makes the entire real estate process seamless and comfortable for you and your family.
Personalized Service
At Srinivas Pabba Realty we believe that every client is unique, and your real estate journey should reflect that. Srinivas takes the time to listen to your specific requirements, whether you're buying, selling, or investing in properties. He tailors his services to match your goals, ensuring you get the best possible results.
Local Knowledge
Srinivas Pabba's deep knowledge of the local real estate market is unparalleled. He keeps a finger on the pulse of the Telugu community's housing needs, trends, and opportunities. This local expertise allows him to guide you toward the right neighborhoods, properties, and investment choices.
Smooth Transactions
Navigating the real estate market can be complex, but Srinivas Pabba simplifies the process for you. From property research and price negotiations to paperwork and closing deals, he's with you every step of the way, ensuring a smooth and hassle-free transaction.
Full-Service Realtor
Whether you're a first-time homebuyer, a seasoned investor, or looking to sell your property, Srinivas Pabba offers a comprehensive range of real estate services. From market analysis and property valuation to marketing strategies and legal guidance, he covers it all.
Community Involvement
Srinivas Pabba is not just a realtor; he's an active member of the Telugu community in your area. He understands the importance of community ties and is dedicated to giving back. When you choose Srinivas as your Telugu realtor, you're not just getting a professional service; you're supporting a local community leader.
Contact Srinivas Pabba Today
Your search for the best Telugu realtor near you ends here. Srinivas Pabba is committed to helping you achieve your real estate goals while providing a personalized, trustworthy, and culturally sensitive experience. Whether you're buying, selling, or investing, Srinivas Pabba is your go-to expert. Contact him right away to get the best ever real estate services.