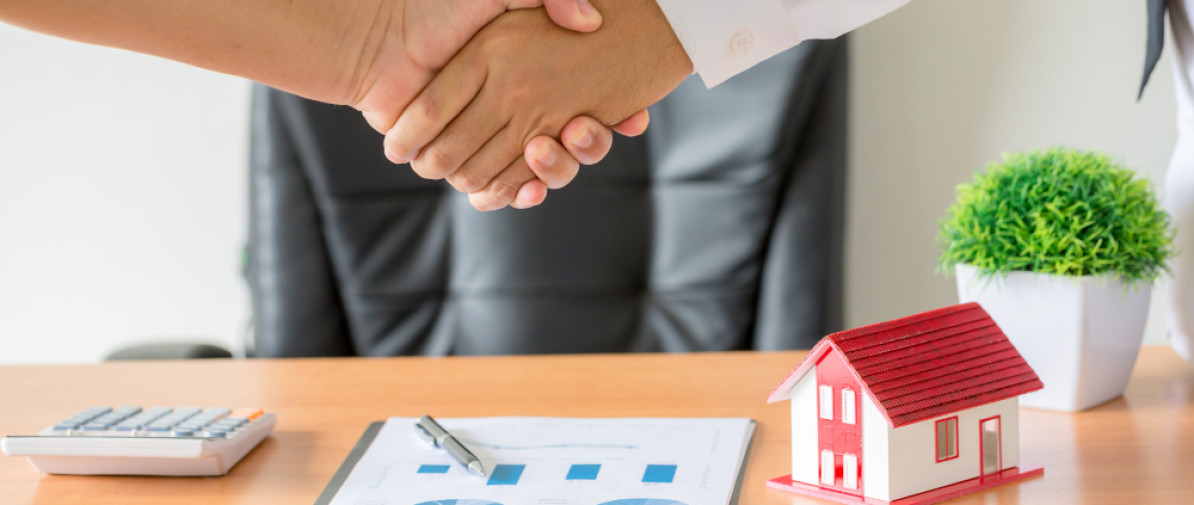 Discover Your Dream Home with Srinivas Pabba: Your Trusted Indian Realtor in Durham
Are you in search of the perfect place to call home in the vibrant city of Durham? Look no further! Srinivas Pabba, your dedicated Indian Realtor, is here to guide you every step of the way. With a deep understanding of the local real estate market and a commitment to personalized service, Srinivas is your key to finding your dream property in Durham.
Why Choose Srinivas Pabba as Your Indian Realtor in Durham?
Local Expertise: Srinivas has been a part of the Durham community for years. His extensive knowledge of the area's neighborhoods, schools, and amenities ensures that you'll find a home that suits your lifestyle and preferences.
Personalized Approach: Srinivas believes that every client is unique, and so are their real estate needs. He takes the time to listen to your requirements, budget, and aspirations to craft a customized plan to find your dream home.
Indian Cultural Understanding: As an Indian Realtor, Srinivas understands the specific needs and preferences of the Indian community in Durham. Whether you're looking for a spacious family home or an investment property, Srinivas can help you navigate the market with ease.
Exceptional Service: Srinivas is committed to providing you with a stress-free and enjoyable home-buying experience. He will be by your side from the initial consultation to the closing, ensuring that no detail is overlooked.
What Can Srinivas Pabba Offer You?
Access to the Latest Listings: Srinivas has real-time access to the most up-to-date listings in Durham. You'll be among the first to know about new properties that match your criteria.
Negotiation Expertise: Srinivas has honed his negotiation skills to ensure that you get the best possible deal. He'll work tirelessly to secure a price that fits your budget.
Guidance Every Step of the Way: Buying a home can be complex, but with Srinivas as your Indian Realtor, you'll have a trusted advisor to guide you through the entire process.
Don't miss out on your dream home in Durham! Contact Srinivas Pabba today and let him help you find the perfect property. Your search for an Indian Realtor in Durham ends here. Together, we'll turn your homeownership dreams into reality.