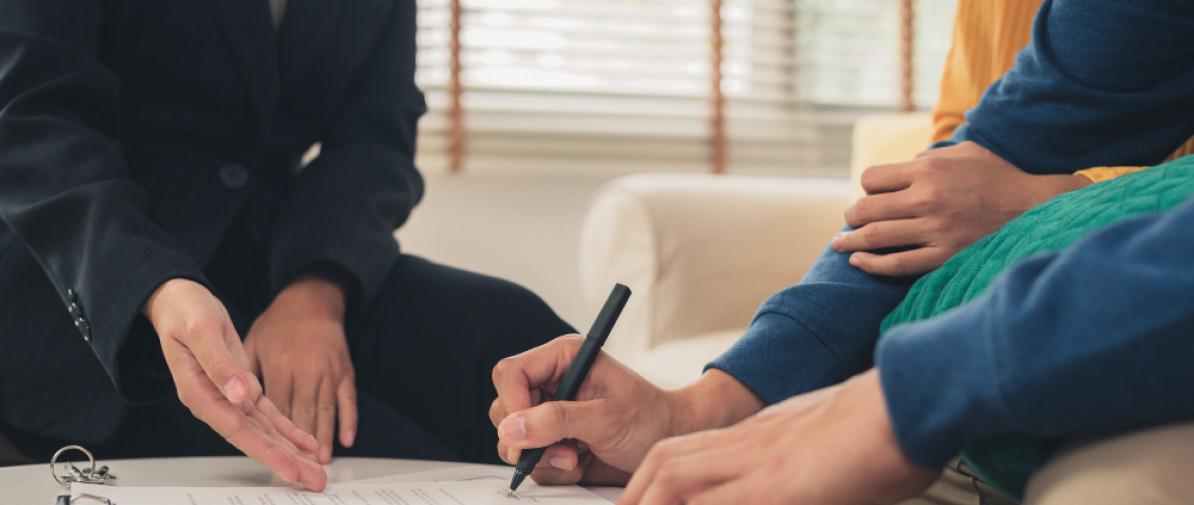 Trusted Indian Realtor Near Me in Toronto - Srinivas Pabba
Are you in search of a reliable Indian Realtor me in Toronto who understands your unique real estate needs? Look no further than Srinivas Pabba, your dedicated partner in achieving your real estate dreams.
With years of experience and a deep understanding of the Toronto real estate market, Srinivas Pabba is here to guide you through every step of your real estate journey. Whether you're a first-time homebuyer, looking to sell your property, or interested in making a savvy investment, Srinivas has the expertise and local knowledge to make your real estate goals a reality.
Why Choose Srinivas Pabba as Your Indian Realtor in Toronto?
Local Expertise: As a seasoned real estate professional, Srinivas Pabba has an intimate knowledge of the Greater Toronto Area. He understands the nuances of different neighborhoods, market trends, and property values, ensuring you make informed decisions.
Personalized Service: Srinivas believes in a client-centric approach. He takes the time to listen to your needs and preferences, tailoring his services to meet your specific requirements. Your satisfaction is his top priority.
Vast Network: Srinivas Pabba has cultivated strong relationships within the real estate industry. His extensive network gives you access to a wide range of properties and resources, giving you a competitive edge in Toronto's dynamic market.
Negotiation Skills: When it comes to buying or selling real estate, negotiation skills are crucial. Srinivas is a skilled negotiator who will work tirelessly to secure the best deal on your behalf, ensuring you get the most value for your investment.
Comprehensive Guidance: Whether you're navigating the complexities of buying your dream home or selling your property for top dollar, Srinivas Pabba will provide you with step-by-step guidance, making the process smooth and stress-free.
Diverse Portfolio: Srinivas caters to a diverse clientele, including first-time homebuyers, investors, and families. He offers a wide selection of properties, from condos to luxury estates, ensuring there's something for everyone.
If you're searching for an Indian Realtor near me in Toronto who offers unparalleled service, local expertise, and a commitment to your real estate success, Srinivas Pabba is the trusted name you can rely on.
Your real estate journey begins here. Contact Srinivas Pabba today to schedule a consultation and take the first step towards achieving your real estate goals in Toronto. With Srinivas by your side, you can look forward to a seamless and rewarding real estate experience.