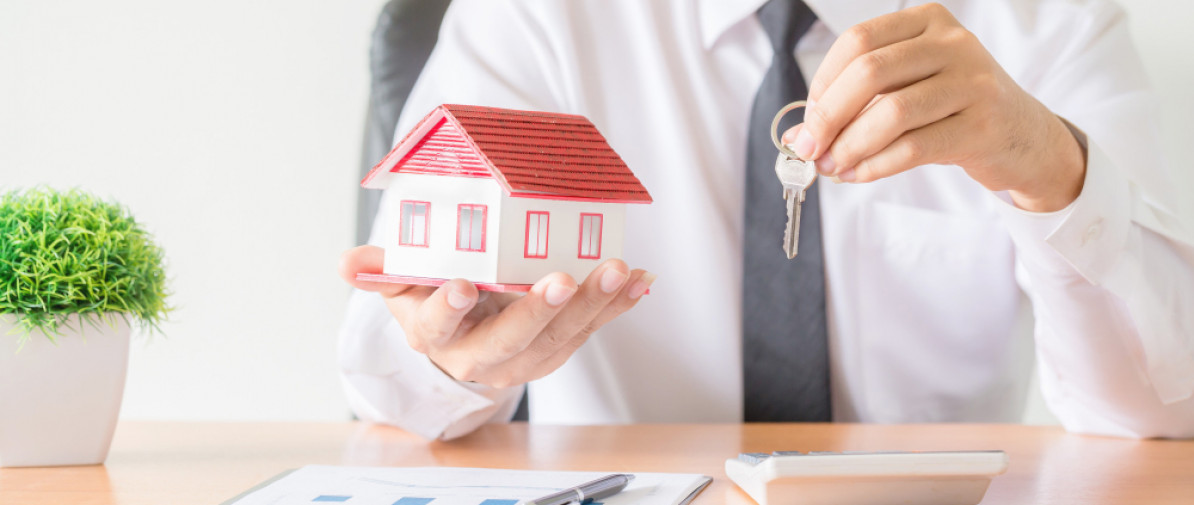 Your Trusted Hindi-Speaking Realtor in Toronto: Meet Srinivas Pabba
Are you in search of a dedicated and experienced realtor who understands your language and your dreams? Look no further, because Srinivas Pabba is here to guide you through the vibrant real estate market in Toronto.
As a Hindi-speaking realtor in Toronto, Srinivas Pabba brings a unique advantage to the table. He not only speaks your language but also understands your culture and the importance of finding a home that truly feels like 'home.' With Srinivas by your side, you'll experience a real estate journey that's not just about buying or selling property; it's about making your aspirations come true.
Why Choose Srinivas Pabba as Your Realtor?
Language and Cultural Connection: Communication is key in real estate transactions. Srinivas fluently speaks Hindi, ensuring that you can express your preferences, concerns, and questions comfortably. He knows that finding the perfect property is not just a transaction; it's a deeply personal journey.
Local Expertise: Srinivas has a deep-rooted knowledge of the Toronto real estate market. He can provide valuable insights into various neighborhoods, school districts, amenities, and market trends, helping you make informed decisions.
Tailored Solutions: Srinivas understands that every client is unique. He takes the time to listen to your needs and desires, tailoring his approach to find the ideal property or buyer for you. Your satisfaction is his top priority.
Negotiation Skills: With Srinivas on your side, you have a skilled negotiator who will work tirelessly to get you the best deal possible. Whether you're buying or selling, his negotiation skills are your greatest asset.
Transparent and Trustworthy: Srinivas believes in transparency throughout the real estate process. You can trust him to provide honest and straightforward advice, ensuring you're always in the know and confident in your decisions.
Your Real Estate Journey Starts Here
Whether you're a first-time homebuyer, looking to upgrade, or planning to sell your property in Toronto, Srinivas Pabba is your trusted partner in achieving your real estate goals. With his local expertise, cultural understanding, and commitment to excellence, he'll turn your real estate dreams into reality.
Don't let language barriers or unfamiliarity with the Toronto real estate market hold you back. Embrace the opportunity to work with a Hindi-speaking realtor inToronto who genuinely cares about your success. Contact Srinivas Pabba today, and let's embark on a real estate journey that's built on trust, communication, and achieving your dreams in the heart of Toronto. Your desired property is just a few clicks away!