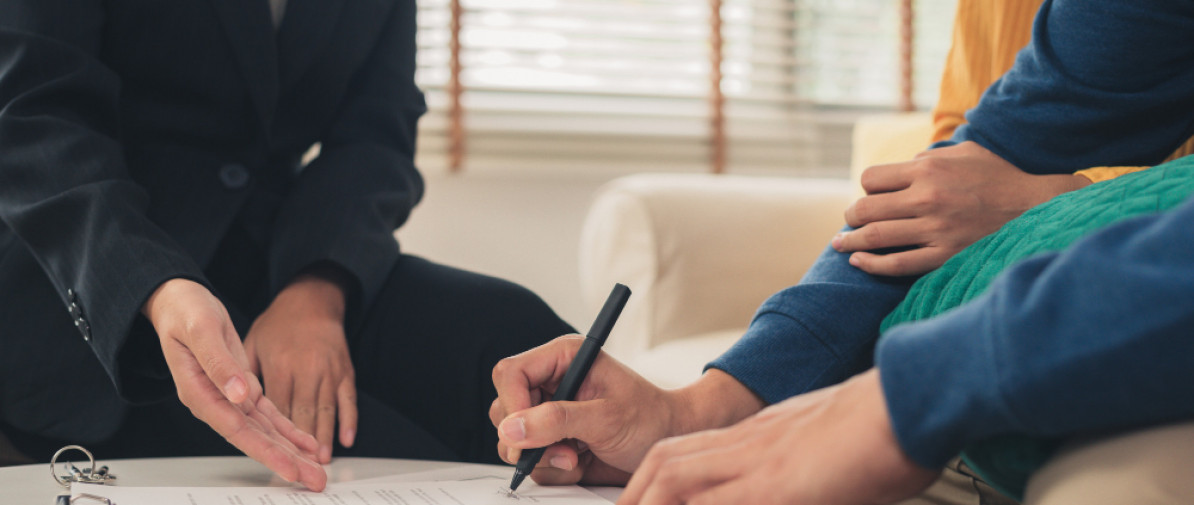 Experienced Telugu Realtor in Toronto Srinivas Pabba
Are you in search of a trusted and experienced Telugu realtor in Toronto? Look no further than Srinivas Pabba! With years of expertise in the Toronto real estate market, Srinivas is your dedicated partner in finding the perfect home or investment property. Whether you're a first-time buyer, a seasoned investor, or looking to sell your property, Srinivas Pabba is here to guide you every step of the way.
Why Choose Srinivas Pabba as Your Realtor?
Local Expertise: Srinivas has an in-depth knowledge of the Greater Toronto Area, including the neighborhoods, market trends, and hidden gems. His local insights ensure you make informed decisions that align with your goals.
Telugu Language Proficiency: As an experienced Telugu realtor in Toronto, Srinivas understands the importance of clear communication. He will provide personalized guidance in your native language, ensuring you fully comprehend every aspect of your real estate transaction.
Extensive Network: Srinivas has cultivated strong relationships with fellow professionals in the industry, from mortgage brokers to inspectors. This network can help you access the resources you need to streamline your real estate journey.
Negotiation Skills: With his experience, Srinivas is a skilled negotiator who will work tirelessly to get you the best deal. Whether you're buying or selling, he has your best interests at heart.
Diverse Property Portfolio: Srinivas specializes in a wide range of properties, including residential homes, condos, investment properties, and more. No matter your real estate needs, he has you covered.
What Services Does Srinivas Pabba Offer?
Buyer Representation: Srinivas will help you find the perfect property that meets your criteria and budget. He will guide you through the entire process, from home search to closing.
Seller Representation: If you're looking to sell your property, Srinivas will market it effectively, attract qualified buyers, and negotiate the best possible price on your behalf.
Investment Opportunities: Toronto's real estate market offers excellent investment potential. Srinivas can identify lucrative opportunities for investors seeking rental properties or capital appreciation.
Relocation Assistance: Moving to Toronto from abroad or another Canadian city? Srinivas can make your transition seamless, helping you find a home that suits your lifestyle and needs.
Don't miss the opportunity to work with an experienced Telugu realtor in Toronto who understands your language, culture, and real estate aspirations. Contact Srinivas Pabba today to start your journey towards buying or selling your dream property in Toronto! Your real estate goals are his top priority.