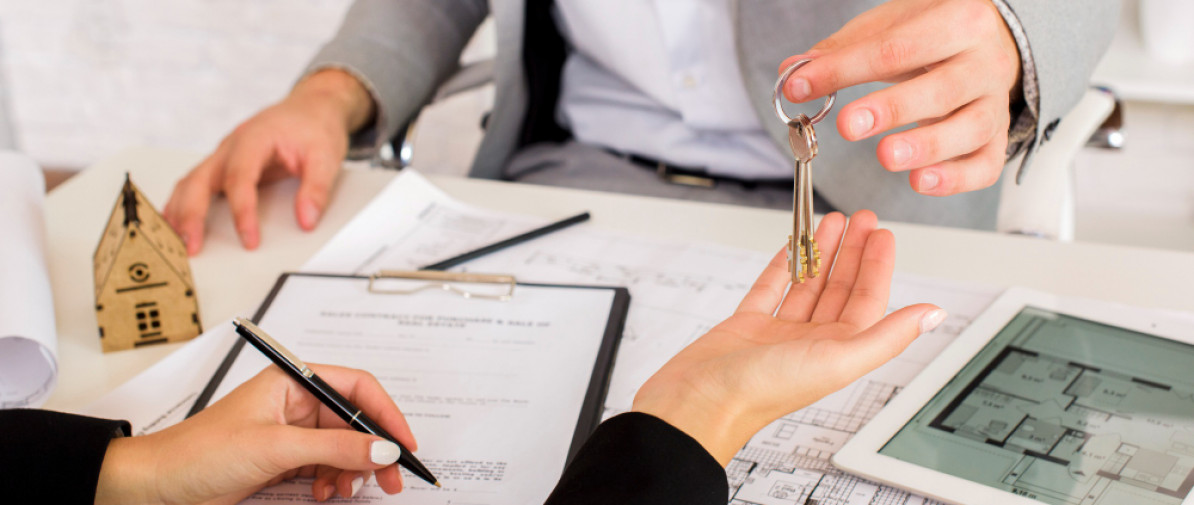 Experienced Telugu Realtor in Durham - Srinivas Pabba
Are you looking for an experienced Telugu realtor in Durham who understands your unique needs and can guide you through the intricacies of the real estate market? Look no further than Srinivas Pabba, your trusted partner in the Durham real estate industry.
Why Choose Srinivas Pabba?
Expertise: With years of experience in the Durham real estate market, Srinivas Pabba has a deep understanding of the local housing trends, property values, and ever-changing market dynamics. Whether buying or selling, Srinivas has the knowledge and insights to help you make informed decisions.
Bilingual Advantage: Srinivas Pabba is an experienced realtor and fluent in Telugu, making it easier for Telugu-speaking clients to communicate and navigate the real estate process seamlessly. Language should never be a barrier when dealing with such important life decisions.
Personalized Service: Srinivas believes in a client-centric approach. He takes the time to listen to your specific needs and tailors his services accordingly. Whether you're a first-time homebuyer, an investor, or looking to sell your property, Srinivas Pabba will work tirelessly to exceed your expectations.
Local Knowledge: As a long-time resident of Durham, Srinivas has a deep connection to the community. He knows the neighborhoods, schools, and amenities, and can provide valuable insights beyond just buying or selling a house.
Professional Network: Srinivas Pabba has built strong relationships with local lenders, inspectors, contractors, and other professionals in the industry. This network ensures that you have access to the best resources for a smooth and stress-free real estate experience.
Your Trusted Partner in Durham Real Estate
Whether you're in the market to buy your dream home, sell your property, or make an investment, Srinivas Pabba is the experienced Telugu realtor you can rely on. He's committed to helping you achieve your real estate goals while providing exceptional service every step of the way.
Don't let language or cultural barriers hold you back from making the best real estate decisions for yourself and your family. Choose Srinivas Pabba, your trusted and experienced Telugu realtor in Durham. Contact him to the soonest to kick start your home-buying journey. Your dream home in Durham awaits!