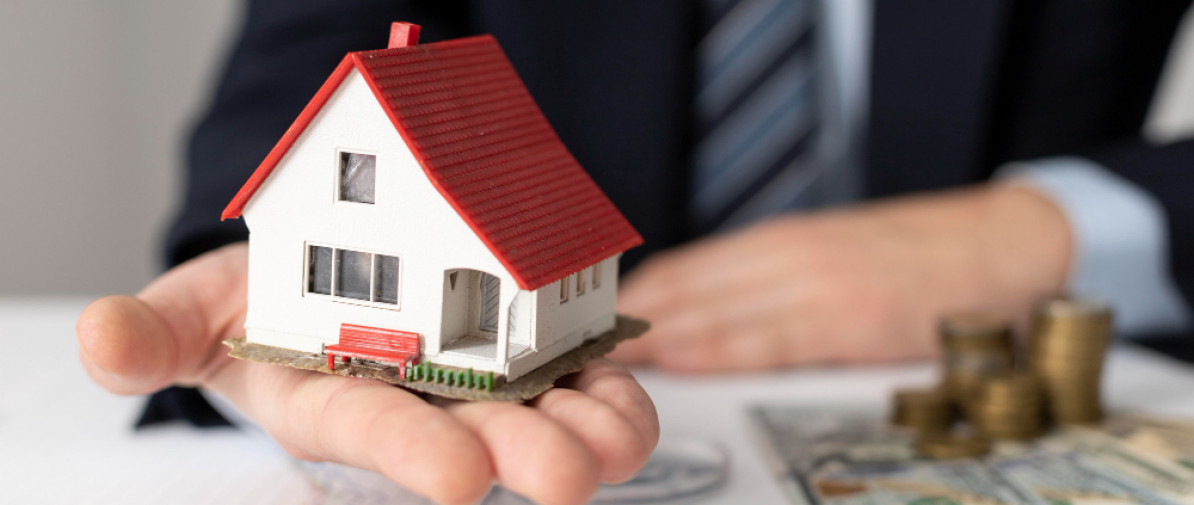 Welcome to Srinivas Pabba: Your Trusted Telugu Realtor in Oakville
Are you looking to buy or sell a home in the beautiful town of Oakville, Ontario? Look no further! Srinivas Pabba, your dedicated Telugu Realtor in Oakville, is here to make your real estate dreams come true. With years of experience and a deep understanding of the local market, Srinivas is your go-to expert for all your real estate needs.
Why Choose Srinivas Pabba?
Local Expertise: Srinivas Pabba is not just a real estate agent; he's a proud member of the Oakville community. His in-depth knowledge of the local market trends, neighborhoods, schools, and amenities ensures that you'll find the perfect property or get the best deal when selling your home.
Telugu Language Support: For the Telugu-speaking community in Oakville, language can sometimes be a barrier when navigating the real estate market. Srinivas is fluent in Telugu and English, ensuring clear and effective communication throughout the buying or selling process.
Personalized Service: Srinivas understands that every real estate transaction is unique. He takes the time to listen to your needs, preferences, and budget, tailoring his services to meet your specific requirements. Whether you're a first-time buyer, a growing family, or an empty nester, Srinivas has the expertise to assist you.
Cutting-Edge Technology: In today's digital age, staying ahead with technology is crucial in real estate. Srinivas Pabba leverages the latest tools and online platforms to provide you with up-to-date listings, market insights, and a seamless real estate experience.
Ethical and Trustworthy: Integrity is at the core of Srinivas Pabba's business. He values honesty, transparency, and ethical conduct in all transactions. You can trust him to represent your best interests and guide you through a smooth and successful real estate journey.
Whether you're buying your dream home, selling your current property, or investing in Oakville's real estate market, Srinivas Pabba is your dedicated partner. His commitment to excellence, local expertise, and Telugu language support set him apart as the premier Telugu Realtor in Oakville.
Don't miss out on the opportunity to work with a real estate professional who truly understands your needs and values your satisfaction. Contact Srinivas Pabba today to start your Oakville real estate journey. Your dream home or profitable sale is just a click or a call away!