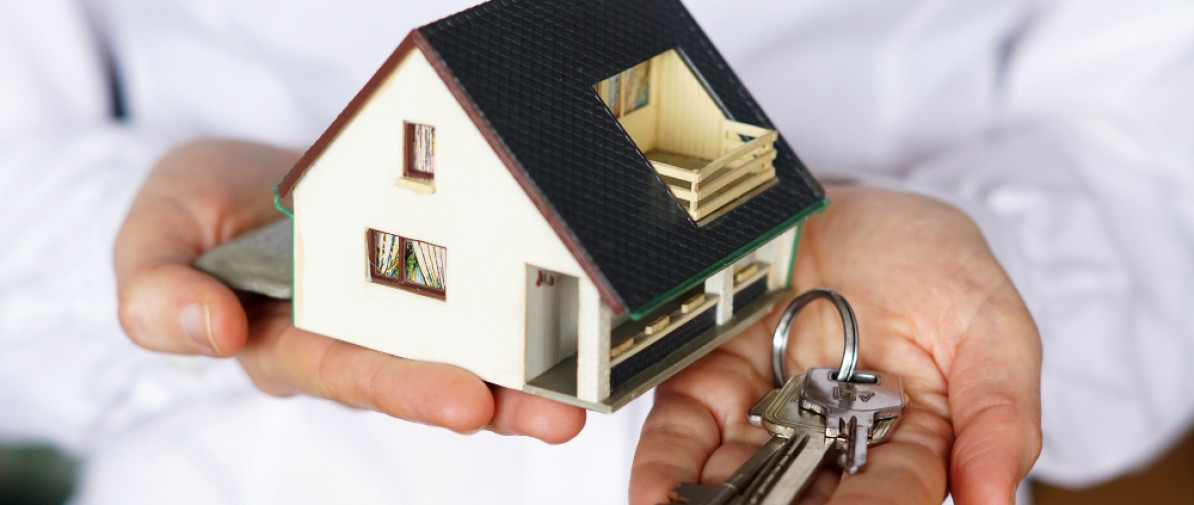 Meet Srinivas Pabba: Your Trusted Indian Realtor in Toronto
Are you in search of a dedicated and knowledgeable Indian Realtor in Toronto? Look no further than Srinivas Pabba, your trusted partner in navigating the vibrant real estate market of the Greater Toronto Area (GTA). With Srinivas by your side, you'll experience a seamless and rewarding real estate journey like never before.
Why Choose Srinivas Pabba?
1. Extensive Local Expertise: As a seasoned Indian Realtor in Toronto, Srinivas possesses an in-depth understanding of the local market dynamics, trends, and neighborhoods. He has been serving clients in the GTA for over a decade, and his knowledge is second to none.
2. Personalized Service: Srinivas believes in a client-first approach. He takes the time to listen to your unique needs, preferences, and goals. Whether you're a first-time homebuyer, a seasoned investor, or looking to sell your property, Srinivas tailors his services to meet your specific requirements.
3. Vast Network: Srinivas has built strong connections within the real estate community, providing you access to a vast network of professionals, including mortgage brokers, home inspectors, and legal experts. This ensures a smooth and stress-free transaction process.
4. Multilingual Communication: Fluent in English, Hindi, Telugu, and Tamil, Srinivas can effectively communicate with a diverse clientele. His ability to speak multiple languages enhances the buying and selling experience for clients from various backgrounds.
5. Exceptional Negotiation Skills: Srinivas is a skilled negotiator who tirelessly advocates for your best interests. He works diligently to secure the best deals for his clients, whether buying or selling a property.
6. Commitment to Excellence: Srinivas is dedicated to providing top-notch service, transparency, and integrity throughout your real estate journey. His commitment to excellence has earned him the trust and respect of countless satisfied clients.
Your Dream Home Awaits!
Whether you're searching for your dream home, looking to invest in the GTA's booming real estate market, or planning to sell your property, Srinivas Pabba is the Indian Realtor in Toronto you can rely on. With Srinivas as your guide, you'll make informed decisions and achieve your real estate goals with confidence.
Don't miss out on the opportunity to work with a seasoned professional who truly understands the unique needs of the Indian community in Toronto. Contact Srinivas Pabba today, and take the first step towards a successful real estate journey in the GTA. Your dream home is almost there just wait and watch the magic happen!