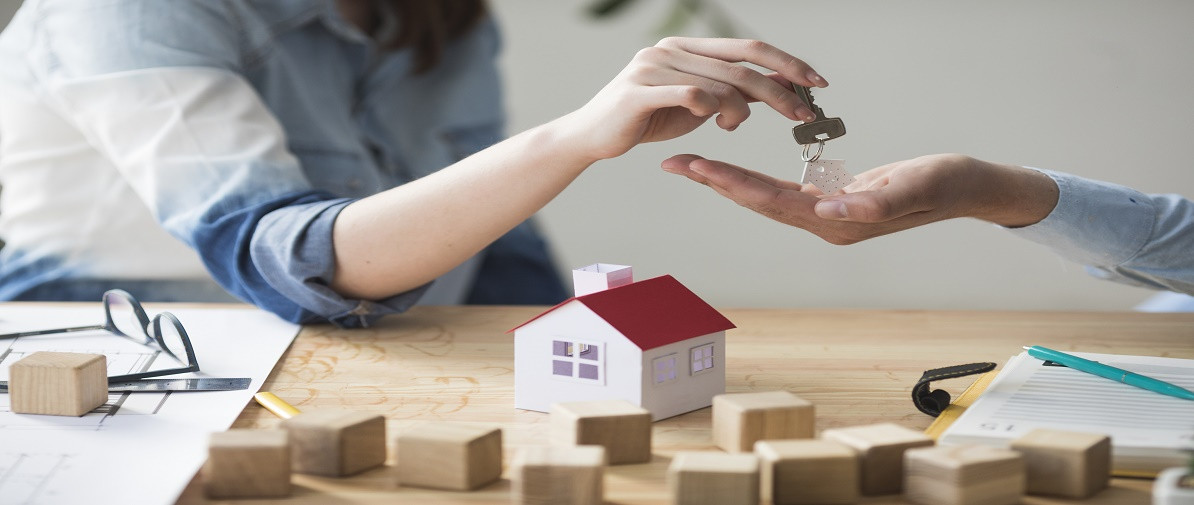 Are you on the hunt for the perfect home in the vibrant city of Toronto? Look no further! Srinivas Pabba, your trusted Indian Realtor in Toronto, is here to guide you through the exciting journey of finding your dream property in this diverse and bustling metropolis.
Why Choose Srinivas Pabba as Your Indian Realtor in Toronto?
As you embark on your real estate journey in Toronto, it's essential to have an experienced and knowledgeable Realtor by your side. Srinivas Pabba brings a wealth of expertise and a deep understanding of the local market, making him the ideal choice for buyers and sellers alike.
Understanding Your Unique Needs
One of the key strengths of Srinivas Pabba is his ability to understand and cater to the unique needs of his clients. Whether you're a first-time homebuyer, a seasoned investor, or a family looking for the perfect neighborhood, he takes the time to listen to your requirements and preferences. Srinivas ensures that your real estate goals align with the properties he presents to you.
Indian Realtor with Local Insights
Srinivas Pabba not only understands the real estate market but also the cultural nuances that may influence your decisions. Being part of the Indian community in Toronto, he can provide valuable insights into neighborhoods, schools, amenities, and more that matter to you. This localized knowledge is a game-changer when it comes to finding a home that truly suits your lifestyle.
Navigating the Toronto Real Estate Market
Toronto's real estate market can be competitive and fast-paced. Srinivas Pabba's expertise in navigating this market is a significant advantage. He is well-versed in the latest market trends, property values, and negotiation strategies, ensuring you make informed decisions every step of the way.
Comprehensive Support
From the initial property search to closing the deal, Srinivas Pabba provides comprehensive support throughout your real estate journey. He assists with market analysis, property viewings, negotiations, and all the paperwork required for a seamless transaction. With him by your side, you can focus on your excitement about the new home while he handles the complexities.
Selling Your Property in Toronto?
If you're considering selling your property in Toronto, Srinivas Pabba can also be your trusted partner. His strategic marketing approach, extensive network, and negotiation skills can help you secure the best deal for your property. He will work tirelessly to attract potential buyers and ensure a smooth selling process.
A Commitment to Excellence
Srinivas Pabba's commitment to excellence is reflected in his client testimonials and success stories. He takes pride in not only meeting but exceeding the expectations of his clients. With him as your Indian Realtor in Toronto, you can expect professionalism, transparency, and unwavering dedication.
Get Started on Your Real Estate Journey with Srinivas Pabba
Whether you're looking to buy or sell property in Toronto, having an experienced Indian Realtor like Srinivas Pabba on your side is a smart choice. His expertise, personalized service, and cultural understanding will make your real estate experience enjoyable and rewarding.
Don't miss the opportunity to work with Srinivas Pabba, your trusted Indian Realtor in Toronto. Contact him today to start your journey towards finding your dream home or successfully selling your property in this vibrant city. Your real estate dreams are within reach with Srinivas Pabba as your guide!