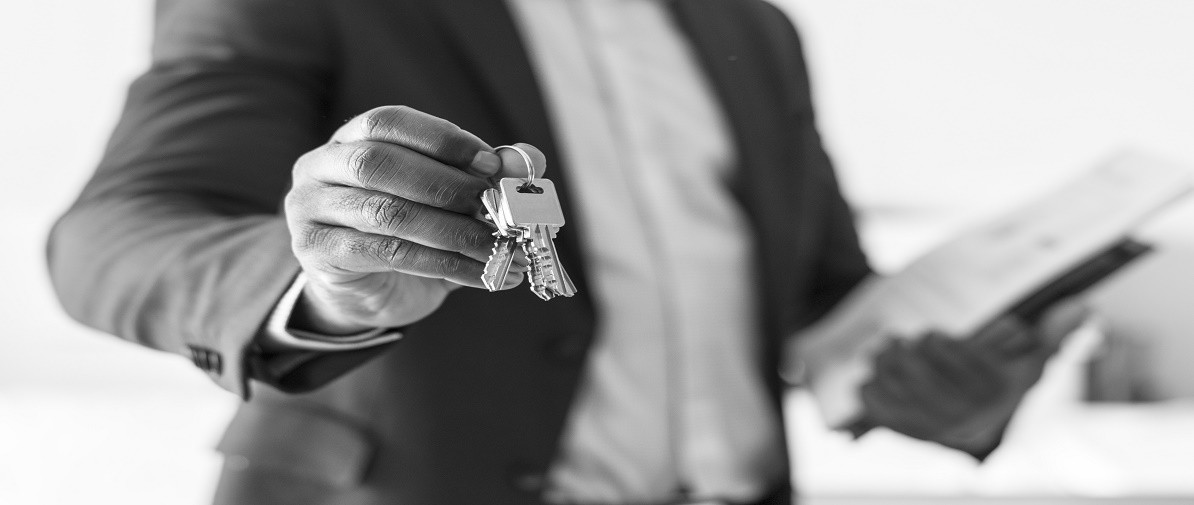 Discover Excellence in Real Estate with Srinivas Pabba, Your Professional Indian Realtor in Durham
Are you seeking a trusted partner to guide you through the intricate world of real estate in Durham? Look no further than Srinivas Pabba, your dedicated and experienced Indian Realtor. With a deep understanding of the local market and a commitment to exceptional service, Srinivas Pabba is your key to unlocking the doors of your dream home or securing a lucrative investment property.
Why Choose Srinivas Pabba?
Local Expertise: Srinivas Pabba is not just a Realtor; he's a resident of Durham himself. His intimate knowledge of the region, its neighborhoods, schools, and amenities ensures that you'll receive guidance that goes beyond the transaction. He's dedicated to helping you find not just a house, but a home that perfectly aligns with your lifestyle and preferences.
Cultural Sensitivity: As a professionalIndian Realtor in Durham, Srinivas Pabba understands the unique needs and preferences of the Indian community in Durham. Whether you're looking for a home that meets cultural expectations or exploring investment opportunities, he can provide tailored solutions that resonate with your vision.
Client-Centric Approach: Srinivas Pabba prioritizes your needs and goals above all else. He takes the time to listen, understand, and then formulate a strategic plan to meet your real estate objectives. You can trust him to be your advocate and negotiator throughout the buying or selling process.
Proven Track Record: Srinivas Pabba's success is a testament to his dedication and expertise. He has helped numerous clients buy and sell properties in Durham, consistently achieving outstanding results. His portfolio includes a wide range of properties, from cozy family homes to high-value investments.
Comprehensive Services: Whether you're a first-time homebuyer, a seasoned investor, or looking to sell your property, Srinivas Pabba offers a comprehensive suite of real estate services. From property search and negotiations to marketing and closing deals, he'll be with you every step of the way.
Bilingual Assistance: Srinivas Pabba is fluent in multiple languages, including English, Hindi, and Telugu. This multilingual capability ensures that communication is never a barrier when discussing your real estate needs and preferences.
Contact Srinivas Pabba Today!
Your journey towards finding the perfect property or selling your existing one begins with Srinivas Pabba, your trusted Indian Realtor in Durham. With unparalleled local knowledge, cultural sensitivity, and a client-centric approach, he is your ideal partner in realizing your real estate dreams. Whether you're looking for your forever home, an investment property, or selling your current residence, Srinivas Pabba is here to make your real estate aspirations a reality. Contact him today to get started on your path to success in Durham's real estate market.